First ever Augmented Reality Therm App helmet
THIS IS A FREE BLOG ON HOW TO BUILD IT !
We are proud to say that this was the first ever holographic AR thermal helmet out in 2016, since then a few other companies have developed ones for various uses, one being fire rescue. We only made one unit and it sold the person whom also purchased the therm app unit, they are not easy to make so we did not go into production, however we have put our build instructions on here for any one who would like to make one. How does it work…..well just watch the video below, as a picture paints a thousand words!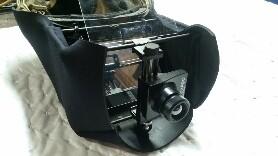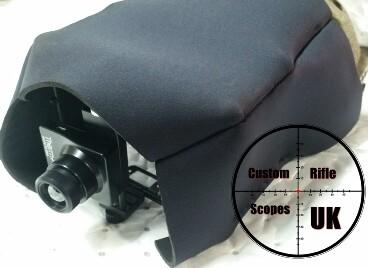 Specifications :-
Observe up to 500m in complete darkness
Take photos and video on your connected phone
Fixed optical and up to 15x digital zoom on the therm app software
Holographic head up display showing your environment and thermal imagery interlaced
Robust, high quality construction
Helmet with chin straps to help secure unit
USB Connection for fast streaming of image
Hood for rain protection
Powered by your very own phone
Field of View: ( therm app specifications )
Even works in fog
Counter balanced for more comfort viewing
Lets get building,
Below are the links to all the parts you will need, click on each link to purchase that part, you do not have to buy all the items, you may already have what you need or you have a different idea for a part to use. Some links will take you from our website and others to our own shop, just come back to this page when your ready. If any links do not work then let us know, you may win a gift for doing so !
Your list of items
A Therm app unit, for best results, one with 25hz and 19mm lens
Tactical airsoft helmet or similar
Some extra small bolts nuts and washers for bolting the frame
Frame work, metal welding rods ( or you can 3D print the frame, we can also do this for you )
Mirror, metal type so will not break ……don't want 7 years bad luck, do we !
Perspex glass, slightly larger size than your phone
Special glass liner to stop double vision on glass
Hinge for the Perspex
Metal block as weight
Adjustable camera mount, must have ¼ inch thread for therm app to screw into
INSTRUCTIONS, just watch the video